About Us
The 26Hub Value Creators get at the question of what works best regarding the 26 letters of the Alphabet!
We're The 26Hub based in New Delhi/National Capital Region (NCR) (India). We create value through the 26 letters of the Alphabet. We tell your brand stories in a way that it expands your footprints and multiplies your footfalls; yes, we believe in minding your business!
We started this business because we made the choice of writing great content, and putting in the time and effort required to create it (we knew, there was a better way of doing it), and build a prosperous brand. We invite you to try our services for yourself.
Let's Talk
We specialize in working directly with clients to create sustainable partnerships. We love content, and our passion is reflected when we write or talk about you.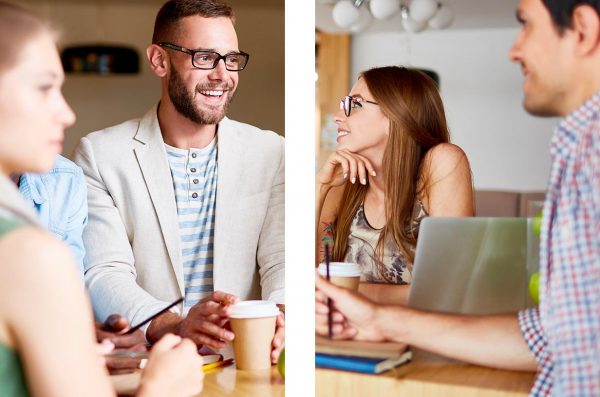 You are the guests, we do the rest
We understand your strategy, and turn your information into a compelling story.
We help brands discover and tell their best stories that people want to share.
Explore services